CBD oil is something that a lot of people aren't familiar with. In particular,

how it promotes wellness; while its popularity is expanding, some people are still baffled by its effectiveness. CBD oil is derived from industrial hemp plants and is mostly used for medicinal purposes. This article presents an overview of CBD oil, including its applications, benefits, and potential drawbacks. Apart from that, you'll have a complete understanding of what is CBD oil and its legal issues. Continue reading to find out more!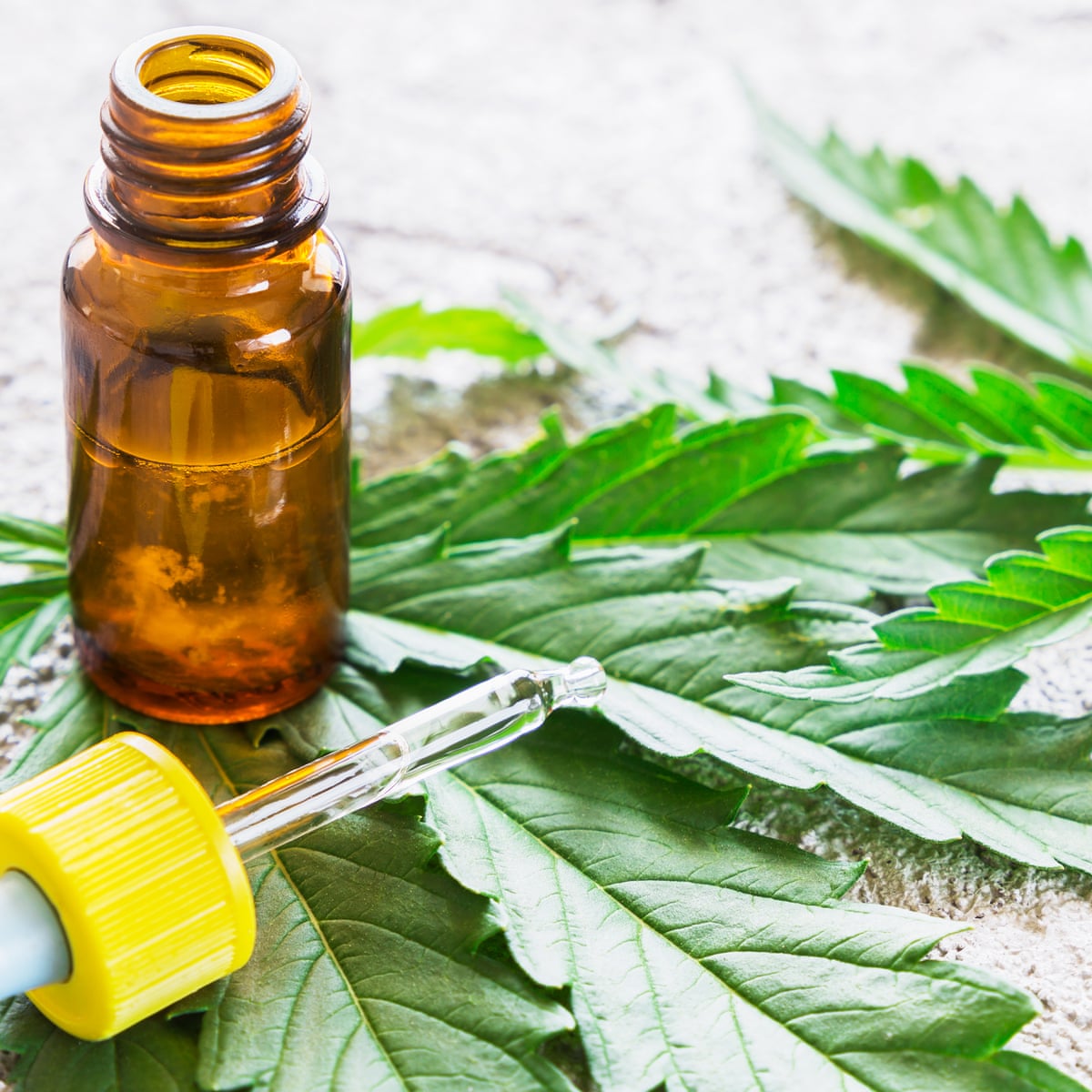 What Is CBD?
One of the most essential and active compounds identified in the cannabis plant is CBD or cannabidiol. It's a versatile chemical with several health advantages. CBD can help with inflammation, mental health difficulties, and pain management.
What Is CBD Oil?
CBD oil is most commonly made by extracting CBD from cannabis plants. The plant extract is then combined with a carrier oil such as hemp seed oil or coconut oil. It's worth mentioning that carrier oil is essential for better CBD absorption. MCT oil, for example, aids in the preservation of CBD by preventing enzyme breakdown. As a result, it commonly enters the bloodstream in its whole.
CBD is a compound isolated from the industrial hemp plant used to treat various ailments. This is because hemp has a high amount of cannabidiol. On the other hand, CBD is present in cannabis plants of all kinds, including marijuana. Because marijuana plants contain high levels of THC, manufacturers typically avoid extracting this cannabis component for commercial purposes.